About Our Services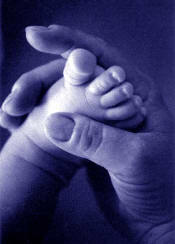 The Department of Health is responsible for the health of all Floridians. The Children's Medical Services program in the Department provides services for children with special healthcare needs.
Early Steps is provided as a locally based program to meet the needs of infants and toddlers with special needs and their families. The local Early Steps closely with the Department of Education, the Agency for Health Care Administration, and with other providers to insure the most effective early intervention services
The Early Steps in Hillsborough and Polk counties is committed to quality services for infants and toddlers with developmental concerns, ages birth to 36 months. This local program is administered by Infants and Young Children of West Central Florida, Inc and the University of South Florida Department of Pediatrics, Division of Child Development and Neurology.