University of South Florida
Division of Child Development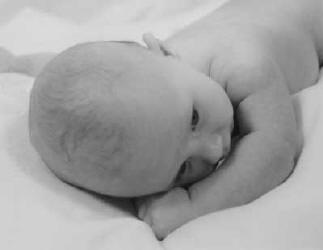 Early Steps is a program of Children's Medical Services. They contract with the University of South Florida, Division of Child Development to provide program services consisting of collaborative evaluation, consultation and assessment, service coordination, child find and family support plans. USF Early Steps is affiliated with Infants & Young Children (IYC) Inc. as IYC operates the provider network & family support services for the region.
The Early Steps is designed especially for the child and family. When a child has medical problems, a disability, or a developmental delay, the child often needs special services to help him/her develop optimally. The family may need assistance so that they can help their child, understand their child's needs, and identify other needs the child or family may have.

The purpose of the Early Steps is to help identify the needs of a child (birth to thirty-six months of age) and family. There are three main parts of the Early Steps:  the Developmental Evaluation and Intervention Program (DEI), the Infant Hearing Impairment Program, (IHIP), and the Part C Program.
For local information and locations, see the "Contacts & Links" page of this website.
For Additional information regarding the Early Steps
(click links below):
The Early Steps is a community-based program.  It depends on input from parents and community members.  If you are interested in learning more, please let your Service Coordinator or Family Resource Specialist know.